Thursday's are Raging Waters Day on KRTY where every hour between the hours of 6am-6pm, You can WiN a Pair of Tickets to Raging Waters!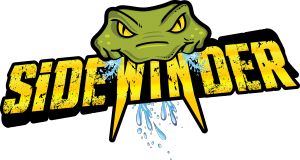 Check out the new Sidewinder, the first inside-outside duel twisting head first quad racer opening soon at Northern California's Largest Waterpark.
Get a Summer of fun only $44.99 per person and enjoy 23 acres of water attractions, beautiful views, and grassy areas to relax.