Ever wonder what the sound of cash sounds like? Well, around here it sounds like Country Music! Listen every weekday morning to Gary & Julie at 7:20am for the Song That Pays and what time it will play later that day. When you hear the song during that appointed time, be caller 12 and you will win $200 cash!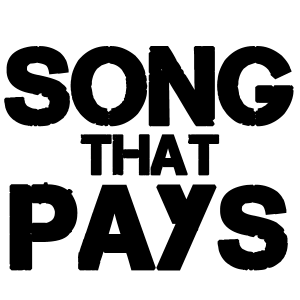 The song changes every day, so tune in to find each day's Song that Pays!
Call 408-753-5789(KRTY) to play!