Join us Wednesday night October 24th at Clos LaChance for a Cancer Benefit featuring Uncle Kracker with special guest Jackie Lee for a very special night at Clos LaChance brought to you by DGDG Be Happy and 95.3 KRTY.
Cancer can strike anybody at any time.  That's exactly what happened to Jackie Lee struck with cancer, brought his singing career to a halt while he battled for his life.  Well, he's back and he's coming to see us to help us raise money and awareness for this deadly disease!
Tickets are on sale now for $30 Advance for General Admission and $130 for VIP and a portion of the proceeds will go to cancer support services, research and awareness.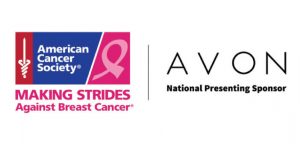 Special appreciation to The NFL, its clubs, players, the NFL Players Association, and the American 
Cancer Society, who are committed to the fight against cancer with their expanded Crucial Catch 
campaign. Learn more at www.nfl.com/crucialcatch