Join Randy Jones and KRTY for a live Lunch Broadcast and performance by Smithfield at Kyoto Palace this Friday, April 20th from 11am-2pm.
Smith Field will be performing 3-4 songs from 12-12:30pm.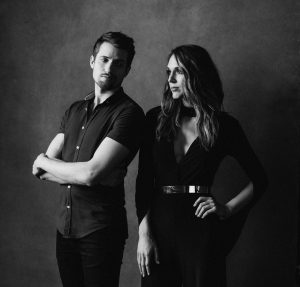 Looking for somewhere to have lunch with a friend, with coworkers, with a big group or a small group? Join Randy at Kyoto Palace. They promise to have you in and out in 45 minutes for lunch. Don't miss out on the KRTY Lunch Specials for $9.53.