Dearly beloved… friends and family alike… we're gathered here today to witness a promotion of EPIC proportions! KRTY will be giving away a wedding to one lucky couple. 
The 2020 Winning Couple will have their wedding on June 13th at Cinnabar Hills Golf Club. 
The venue will include ceremony (if a non-religious setting is preferred) and reception with catered meal for 100 guests. A $20,000 + value!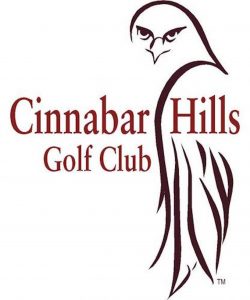 The winning bride will receive $1500 toward her dream gown from Luxe Bridal Boutique in Morgan Hill
Luxe Bridal Boutique features modern and classic designer gowns to fit  every bride's taste. "Cheers to love, laughter and happily ever after"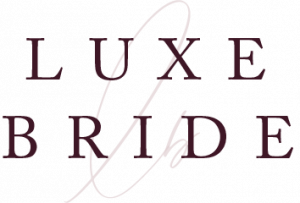 The winning bride will be looking her best with hair and make-up from Glamour By D
Danyelle Gamch owner of Glamour By D, can cut, color, and style men, women and children. If you need a fabulous up-do for a formal event… a root touch-up or a Brazilian blowout… contact Danyelle at Glamour By D for an appointment! 
10% off all color services to new clients in February 2020!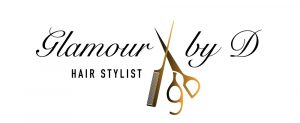 The winning couple will receive a bridal bouquet and a boutonniere for the Groom from Sassy Diva Designs & Events
"What is a Sassy Diva, you may ask? Well lets break it down a bit; SASSY- adj. to be lively, bold, full of spirit; cheeky. DIVA-an admired, glamorous, or distinguished woman. So that's me. The Sassy Diva. But don't let the name fool you. I can do classy, sassy, whimsical, and affordable events and floral designs."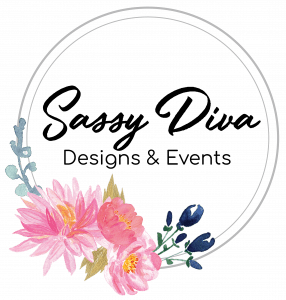 Wine for the reception will be provided by our friends at Guglielmo Winery in Morgan Hill
Making great wine since 1925, Guglielmo Winery produces around 40,000 plus cases annually under our flagship brands, Guglielmo Private Reserve, Tre and our oldest label, Emile's. Although the winery has grown, we still abide by the family philosophy to produce natural, quality wines to share with family and friends.


$500 for invitations, save-the-dates, and photo prints provided by  Mix Book Photo Co. / Mixbook.com 
From save the date cards, invitations, and thank you cards, to Wedding guest books and photo albums, Mixbook has you covered. Featuring hundreds of Beautiful Designs you have total Creative flexibility- everything is fully customizable. Easy to use and fun to create! Hundreds of unique designs including coordinating wedding suites so all your wedding stationery will match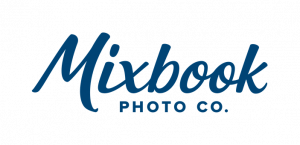 Music and reception hosting provided by…

Marriage to be performed by KRTY's own Indiana Al. Officiant services – Weddings By Indiana Al.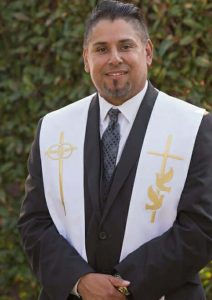 If your a wedding vendor and you are interested in participating in our giveaway, please send us an email KRTYCountryRadio@gmail.com, as will connect you to a qualified sales rep. 
To enter the contest please, fill out the form below. For your video entry, answer the following two questions…
How did you meet?
Why do you know this marriage will last?
Two ways you can submit your video… either share a link below (in the form) or email it to us at KRTYCountryRadio@gmail.com. Be as fun and creative with your video as you want! Anything to catch the station's judges attention will help.
Please read the following dates and deadlines carefully. If you are selected as a contestant/finalist, you will need to be available for On-Air interviews.
Deadline for entry submission is February 9, 2020 at 5pm. KRTY Staff will review videos and select Semi-Finalists.
February 17th – 21st: Semi-finalists will be interviewed on-air with Gary & Julie.
February 21st – 25th: KRTY Listeners will vote for their favorite couple. Top 2 vote getters will be Finalists.
February 26th: Finalists will be announced.
February 28th: Finalists will play the Newlywed game LIVE, on the air with Gary & Julie, on-location at Cinnabar Hills Golf Club.